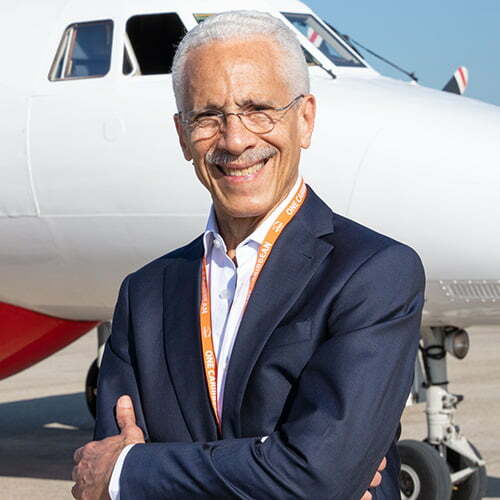 Philippe Bayard
Chief Executive Officer and Co-founder
Chairman, Board of Directors
Mr. Bayard is also President and Founding Member of the Audubon Society of Haiti and President of Sunrise Airways.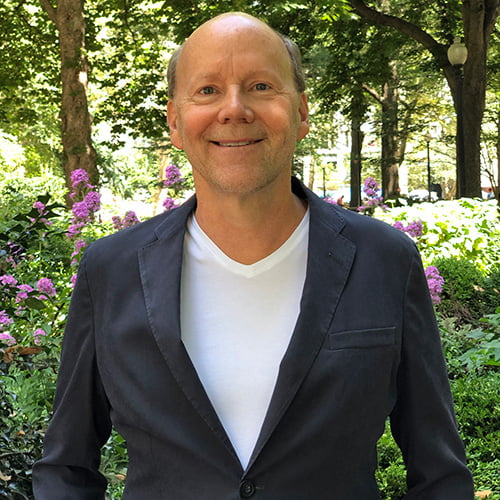 S. Blair Hedges
Co-founder
Member, Board of Directors
Dr. Hedges is also Carnell Professor and Director of the Center for Biodiversity at Temple University.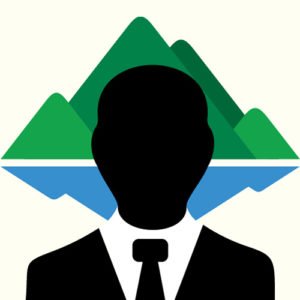 Wes Sechrest, Ph.D.
Member, Board of Directors
Dr. Sechrest is Chief Executive Officer and Chief Scientist of Re:wild. He founded that organization as well as Global Wildlife Conservation, its predecessor.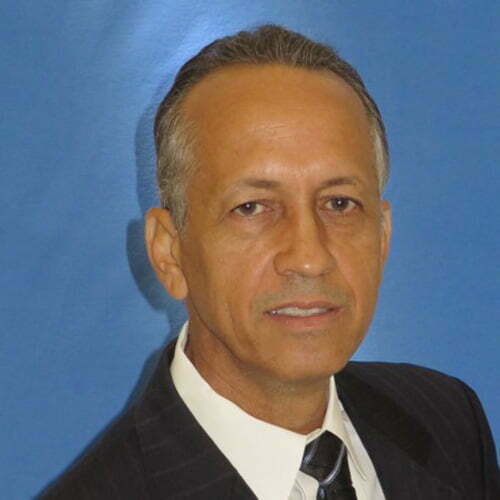 Francis Mitchell
Member, Board of Directors
Mr. Mitchell is Hydraulic Engineer at Ribbeck Engineering, Inc. and member of the Haitian-American Association of Engineers and Scientists.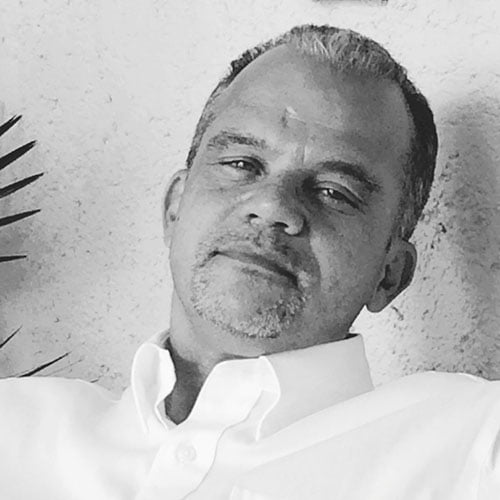 Daniel Gérard Rouzier
Member, Board of Directors
Mr. Rouzier is also Chairman of Haitian power company, E-Power.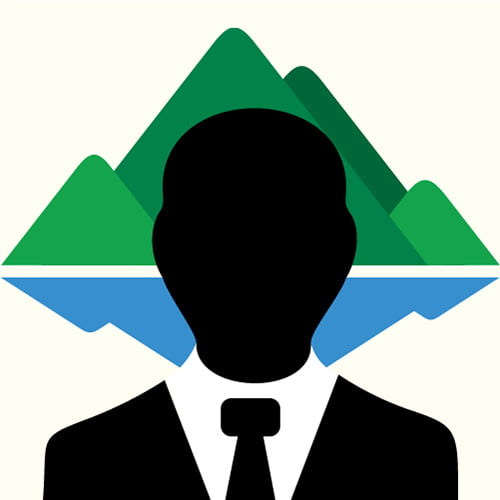 Theodore E. Achille
Attorney
Member, Board of Directors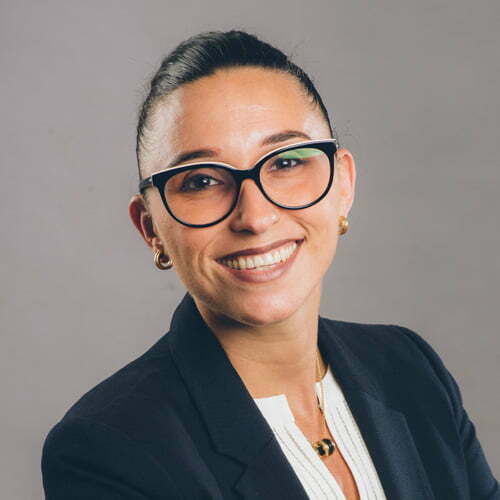 Anne-Isabelle Bonifassi
Executive Director
Ms. Bonifassi has degrees in biology and agronomy, an MBA, and years of management and leadership experience in Haitian corporations. She is a board member of the Caribbean Biodiversity Fund and the Haiti Biodiversity Fund.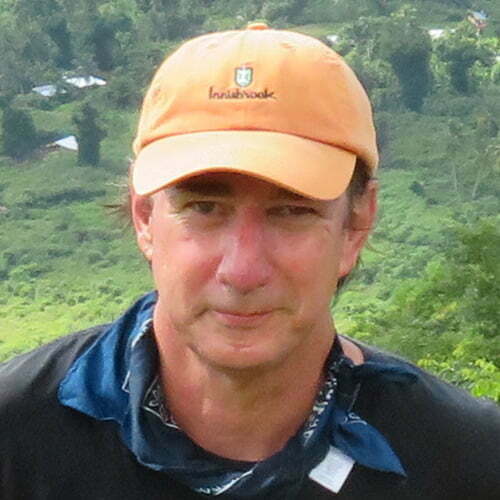 Joel C. Timyan
Conservation Director
Mr. Timyan is an ecologist with a Masters of Environmental Management from Duke University and has had four decades of experience conserving Haiti's forests.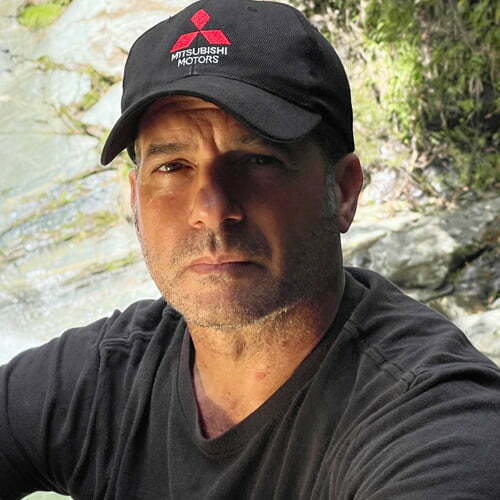 Gabrielle Sergile
Administrative and Financial Assistant