Grand Bois National Park in Haiti is a natural treasure trove of endemic and native species of plants and animals. Unfortunately, the park has suffered over the years due to human activity, leading to a decline in its biodiversity. Haiti National Trust is working tirelessly to restore the park's natural balance, and they have made significant strides towards this goal. One of their efforts has been the establishment of two native nurseries in the park.
These nurseries have become a haven for a range of endemic and native species, including the recently added species Buchenavia tetraphylla, locally known as bwa grigri, and another native species, yet to be identified, known as kat nèg.  These species are now thriving under the organization's care, and they will be used, among other natives, to restore the park's rain forest ecosystem.  Haiti National Trust now has over 20,000 plants of about 30 native species in the nurseries, and they plan to add even more in the future.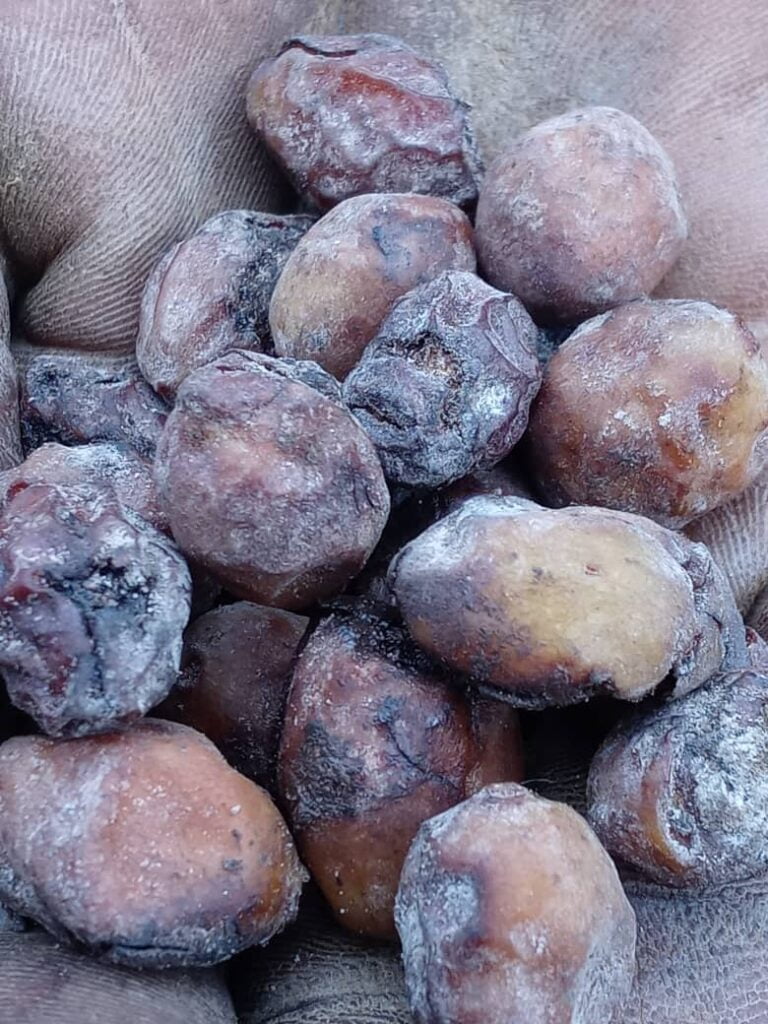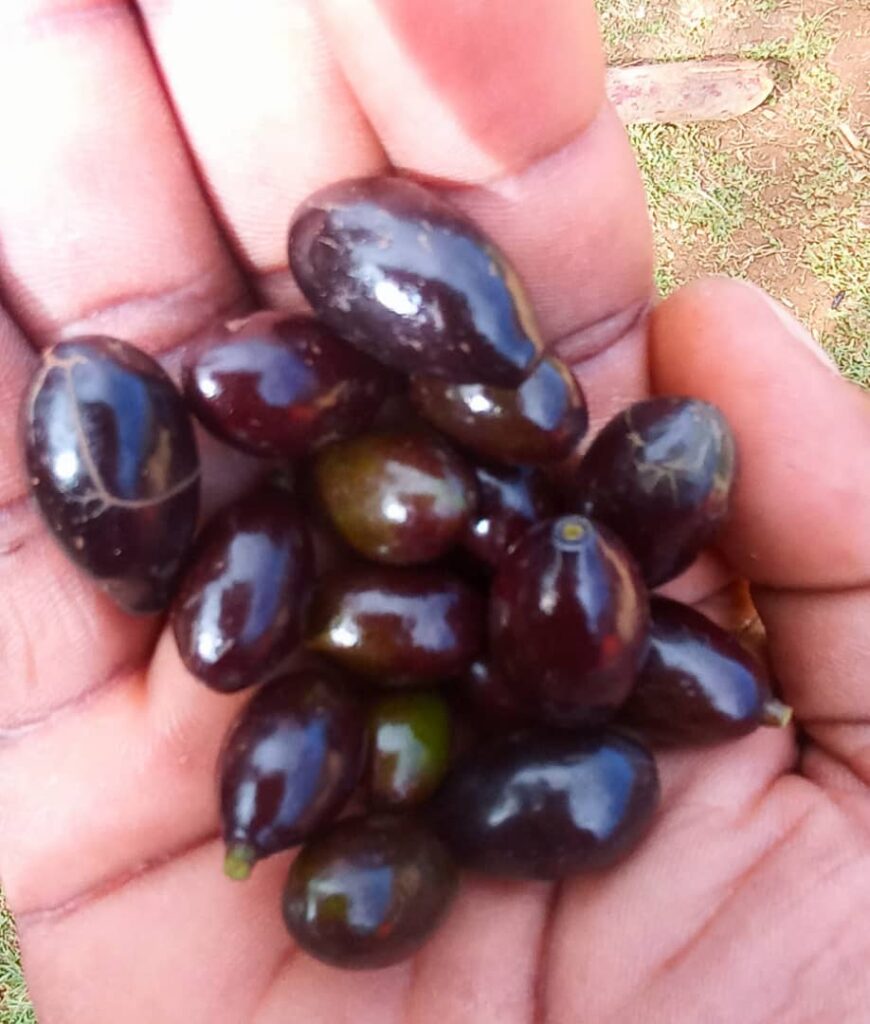 The organization's goal for 2023 is to plant 80,000 native plants in the park, which is a great undertaking. As of June, the organization has reached 40% of its goal. This initiative will help to restore the park's ecological balance and provide a habitat for all the species that call it home. The Critically Endangered Magnolia ekmanii and the uncommon mountain palm, Prestoea acuminata, are just two examples of the many species that will benefit from this work. By planting native species, Haiti National Trust is ensuring that the ecosystem will eventually return to its natural state.
Haiti National Trust's efforts also engage local communities, helping them to understand the importance of protecting the park and its biodiversity. The organization recognizes that the people who live in and near the park are integral to its success, and they involve them in every step of the way.
Grand Bois National Park must be protected for future generations to enjoy. You can support Haiti National Trust in their efforts to restore the Grand Bois National Park to its former glory by considering a donation.