Founded on a fervent mission of preserving and protecting Haiti's environment, Haiti National Trust (HNT) is an organization dedicated to safeguarding the natural wealth of this island nation. Its commitment to protecting Haiti's biodiversity is unwavering, ranging from identifying biodiversity hotspots in need of increased protection to establishing and managing protected areas and national parks. Working closely with local communities and the government, HNT aims for the sustainable preservation of high biodiversity areas.
The fight against deforestation lies at the heart of HNT's efforts, with the organization committed to restoring and preserving biodiversity through reforestation with native and endemic species. By actively involving local communities in all their activities, HNT aims not only to improve the livelihoods of these populations but also their environmental education.
HNT's recent advancements have been spectacular and promising. Among them is the recently approved Klima II project for the Grand Bois National Park. This three-year project, with a budget of 2 million euros, represents a major turning point in Haiti's battle against climate change. Klima II seeks to enhance the governance of the Grand Bois National Park and implement educational programs to raise awareness among the youth about the importance of environmental protection. Furthermore, the project will allow HNT to continue its crucial restoration activities in the park, including maintaining native species nurseries, reforestation, and the removal of invasive species.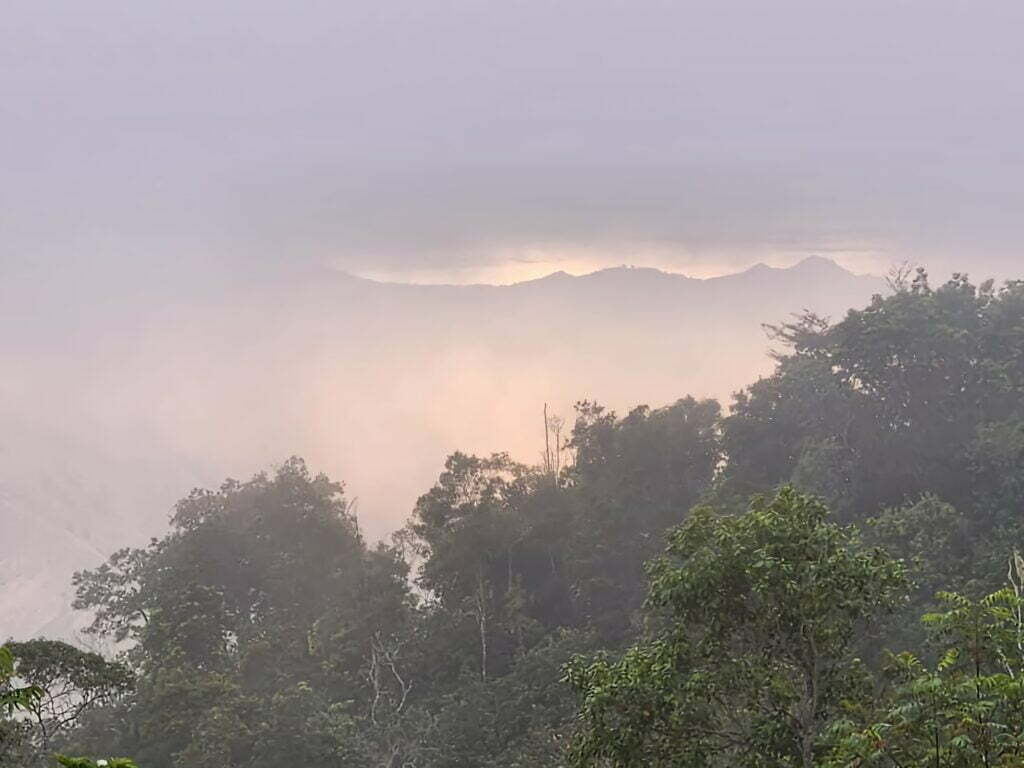 HNT's tireless work has also recently confirmed the presence of two endemic frog species in the Grand Bois National Park, a crucial indicator of a thriving ecosystem. This discovery is the result of years of effort to restore the park's ecosystem, underscoring the importance of conservation and the power of community engagement.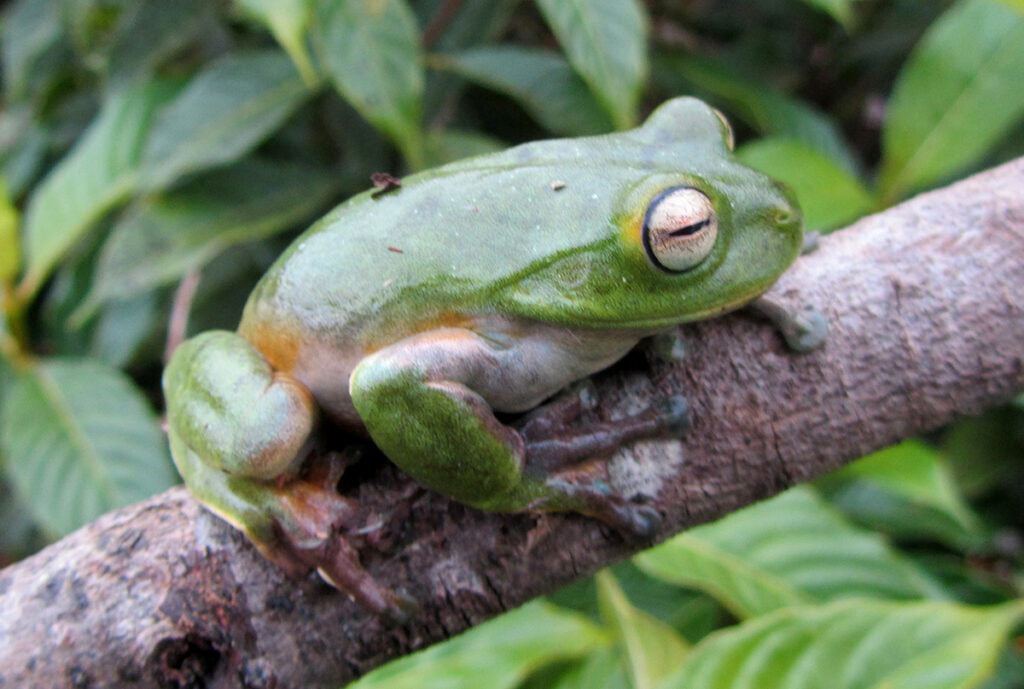 Another notable success of HNT is the rediscovery in 2022 of the Magnolia emarginata, an endemic magnolia species from northern Haiti that had remained unseen by science for nearly a century. Despite massive deforestation, this rediscovery provides new hope for biodiversity and reforestation efforts in Haiti. Building upon this discovery, the organization is launching a fundraising campaign for the conservation of this precious species.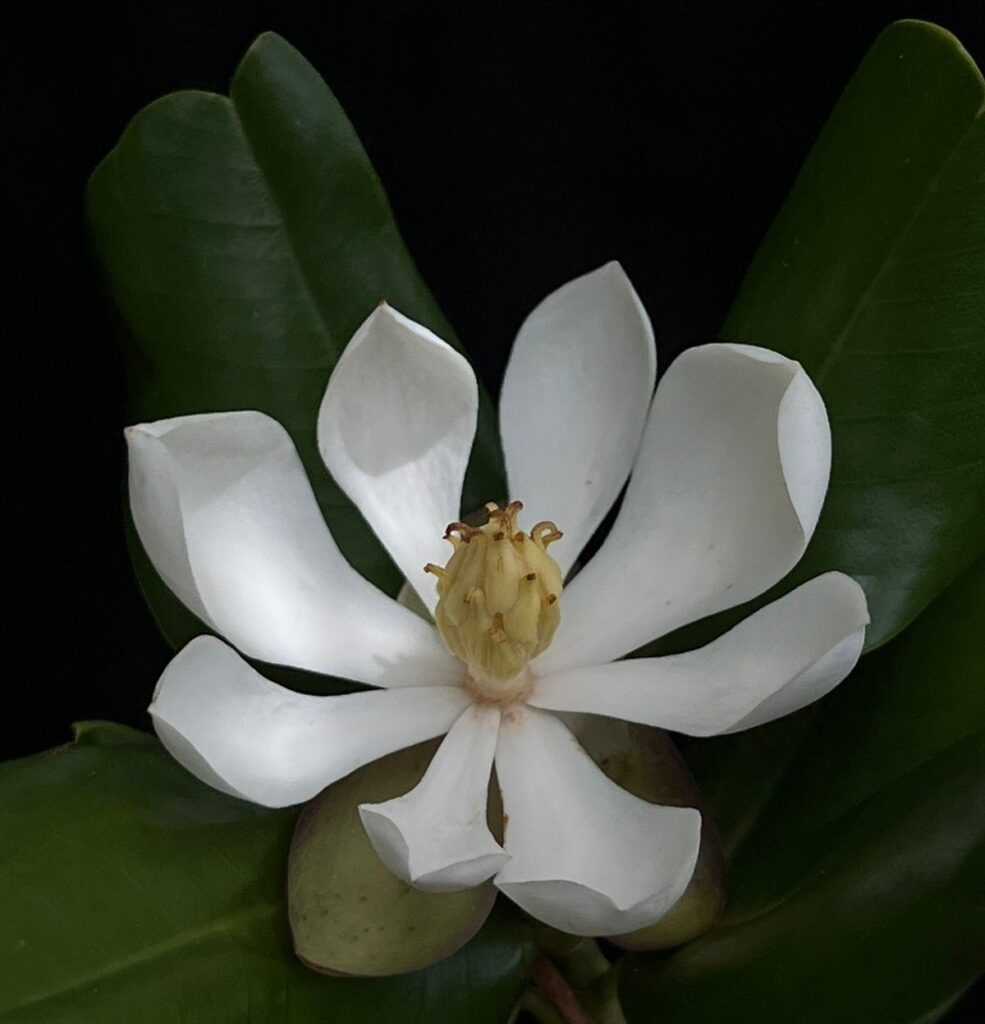 Despite socio-economic and political turmoil in Haiti, HNT remains determined to continue its conservation efforts. In 2022, the organization successfully reforested 50 hectares of land with native and endemic plants in the Grand Bois National Park and continues to make ongoing efforts to reforest the entire park in the years ahead. Despite facing numerous challenges in Haiti, including cholera and COVID-19 outbreaks, violent gangs and a political crisis, HNT has shown rapid progress since the project's inception in 2018.
By dedicating itself to the conservation of high-biodiversity areas, both terrestrial and marine, HNT aspires to ensure the long-term survival of Haiti's native and endemic species and reforest protected areas for future generations. Let us celebrate the achievements of Haiti National Trust. Its commitment, determination, and hard work are proof that it is possible to make a significant difference even in the face of major challenges. Preserving our environment is a noble and urgent cause, and HNT shines as a vivid example of what we can accomplish when we unite to protect our precious biodiversity.
In light of these remarkable accomplishments, you too can contribute to these ongoing conservation efforts by making a donation. Your support will make a tangible impact in safeguarding Haiti's biodiversity and preserving our planet's natural heritage for generations to come. Join us in making a difference today!